No recent updates in this category.
Why not...
Dustin Worles hasn't earned any badges yet... have you?
General

"MISCHIEF 7: JOYRIDE"- NOW AVAILABLE @

www.Mischief.tv

Music

Movies

I love horror,

drama

,

comedy and action flicks.

Television

Books

Books: Dramas and horror Magazines: Maxim, Car and Driver, Autoweek, Road and Track.

Heroes

BENTLEY STUNT CAR

PLAYBOY MANSION 2006 - WITH KENDRA

TRAVIS BARKER & SWIZZ BEATS

GUMBALL 3000 - WITH TONY HAWK IN LONDON

GUMBALL 3000 FINISHING INTERVIEW IN LA

MPH MAGAZINE PIC IN DENVER

PARTYING WITH TYSON BECKFORD IN NYC

LONDON WITH RYAN DUNN

PLAYERS RUN 2004 WITH DADO

FILMING A MUSIC VIDEO WITH WYCLEF 2004

IN LA WITH RON JEREMY
Mischievous Dustin has 5242 friends.
Play

Play Next

Add to queue

Play

Play Next

Add to queue

Play

Play Next

Add to queue

Play

Play Next

Add to queue

Play

Play Next

Add to queue
About me:
Well, to start off, my name is Dustin. I'm half Taiwanese and half White. I have a very unusual job. Basically when I graduated film school in 1999, I wanted to move to Hollywood and become an action movie producer. Little did I know at the time, you need to know the right people to get the good jobs in this industry. After getting fed up with not finding any fun film-related jobs, I created my own DVD series. It combines my 2 passions; movie producing and automobiles. The series is called "Mischief". Think "Jackass" but with automobiles. The "Mischief" series is one of the best selling motor-sports DVD series in the world. The series has had 5 titles in the Billboard Top 10 for sports DVD sales. The series has been featured on MTV, MTV2, CMT, and on Dateline NBC. I just completed my seventh installment in December titled "Mischief 7: JoyRide" and I'm currently signed with Warner Brothers. The "Mischief" series is distributed worldwide. I love this job because I get to travel and meet all types of people.
I am very outgoing, spontaneous, and fun to be around. I love to go out to DC and have a good time. I hang out with coolest bunch of people around! I cannot stand drama and most of all I can't stand "haters" - there's no reason to hate. I am just living my life to the fullest and staying away from negative people.
MISCHIEF GARAGE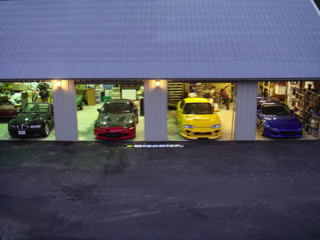 PLAYERS RUN 2007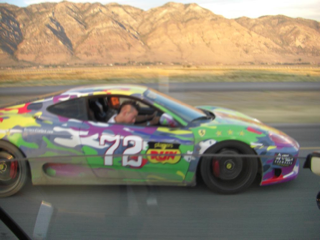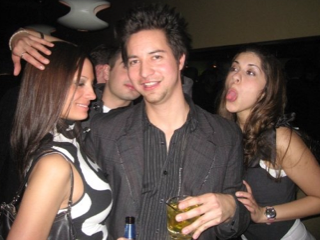 FUCKING AROUND IN DISCOVERY CHANNEL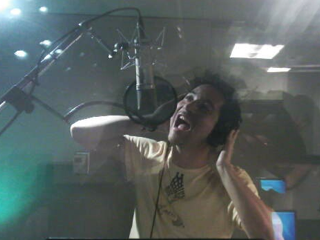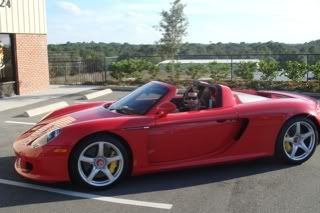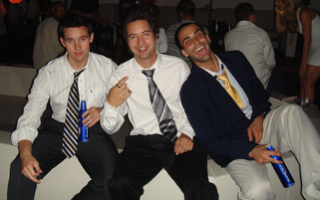 FILMING IN PHILLY - 2002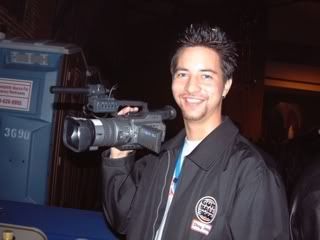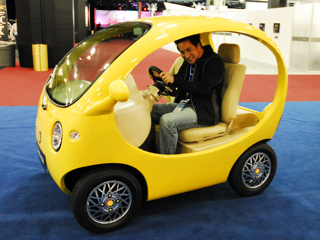 PLAYERS RUN 2007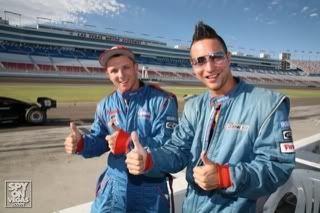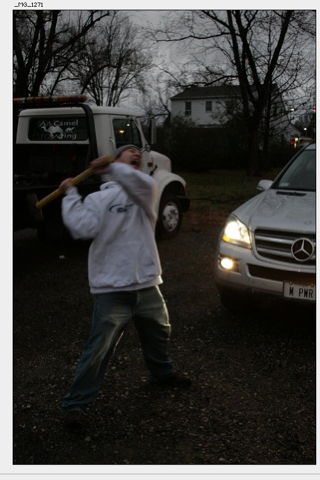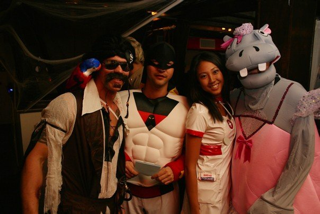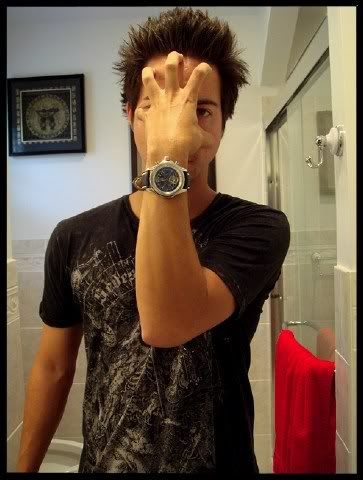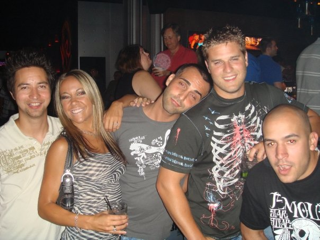 MISCHIEF SOLD IN ENGLAND AT VIRGIN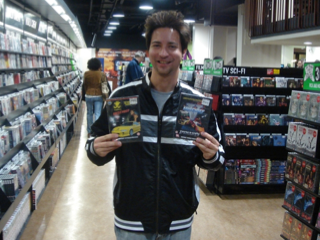 THE $4 MILLION FERRARI P4/5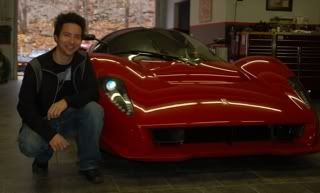 ME & DEEPAK ON THE GUMBALL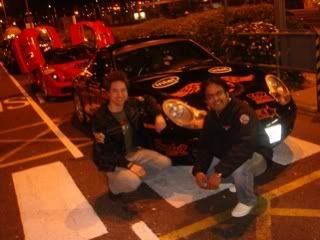 ROCKSTAR STATUS - SERBIA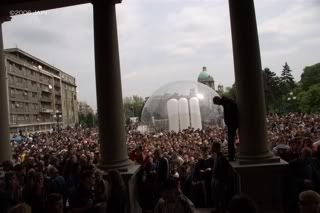 AUDREY'S GALLARO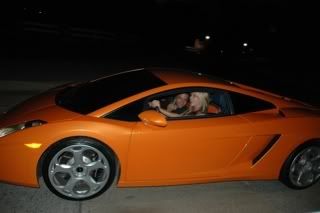 DRIVING WITH RYAN ACROSS COUNTRY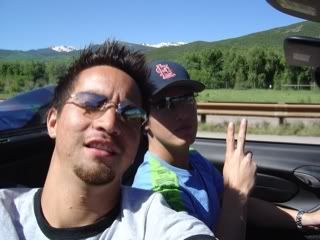 BUZZ @ NATIONS 2005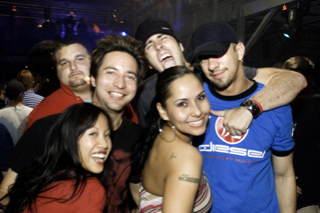 IN PHUKET, THAILAND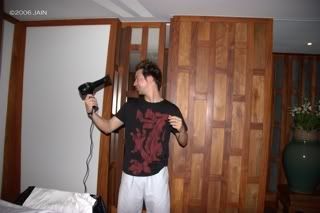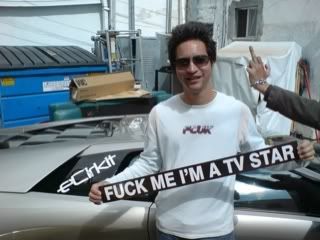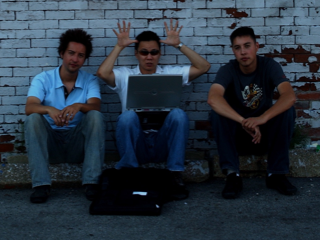 MISCHIEF 7 JOYRIDE & MISCHIEF STICKERS - BUY HERE
Buy the newest "Mischief" movie today! $25 includes worldwide shipping. This 2 1/2 hour movie was filmed in HD and includes 30 minutes of bonus DVD footage. Also available are our new Mischief.tv stickers sets. Free shipping everywhere for any stickers sets! A 3 piece windshield set and a small 3 piece set is available.
Who I'd like to meet:
I want to meet people who are cool...well who doesn't? I am looking to meet outgoing people who are into cars or the club scene or just want to hang. I am just looking to have a good time.
Status:

Single

Here for:

Networking, Dating, Friends

Hometown:

Edwards AFB

Orientation:

Straight

Body type:

5' 10" / Slim / Slender

Ethnicity:

Other

Zodiac Sign:

Pisces

Children:

Love kids, but not for me

Education:

College graduate

Occupation:

Producer/Director/Stuntman
Art Institute Pittsburgh

Pittsburgh, PA

Graduated:

1999

Student status:

Alumni

Degree:

Associate's Degree

1997 to 1999

College Of Southern Maryland

La Plata, MD

Graduated:

1997

Student status:

Alumni

Degree:

Associate's Degree

1995 to 1997

Maurice J. Mcdonough High School

Pomfret, MD

Graduated:

1995

Student status:

Alumni

Degree:

High School Diploma

1992 to 1995
Reckless Entertainment

White Plains, Maryland US

Owner