Play

Play Next

Add to queue
Play

Play Next

Add to queue

30 plays

Play

Play Next

Add to queue

20,132 plays

Play

Play Next

Add to queue

3 plays

Play

Play Next

Add to queue

2 plays

Play

Play Next

Add to queue

9 plays
What a Blessing"! Thanks to your continued Support, On This Day, Michael Henderson Music is Voted #1 Reverbnation Music Charts"! ..

..

..


My Friend/Mentor Legendary Jazz Trumpeter, Miles Davis' image is now OFFICIALLY A US POSTAL STAMP! See BLOG for more info! I am proud of my contribution to his musical legacy!
By TwitterButtons.net
NEW MARVIN GAYE SONGWRITING COLLABORATION WITH MICHAEL HENDERSON RELEASED!
GLAD TO HAVE BEEN A PART OF MARVIN GAYES' RECORDED HISTORY AS CO-WRITER ON MANY COMPOSITIONS! VISIT THE BARNES AND NOBLE ONLINE RETAILER TO PURCHASE, LISTEN & READ MORE DETAILS ON THE NEW 40TH ANNIVERSARY SUPER DELUXE "WHAT'S GOIN' ON" RELEASE, CLICK HERE! http://music.barnesandnoble.com/Whats-Going-On/Marvin-Gaye/e/602527682273

"The second disc, subtitled "The Detroit Instrumental Sessions and More," featured 18 tracks of mostly unreleased material, loose fusion jams (reminiscent of everything from Funkadelic to James Brown) recorded in late 1971 and early 1972 by a group including Gaye on keyboards and percussion, Ray Parker, Jr., Wah Wah Watson, Michael Henderson, and Hamilton Bohannon. (The disc also includes his April 1972 two-sided single "You're the Man.") The LP includes the full album in its Original Detroit Mix, a darker and earthier mix that shows the album as it was originally recorded and mixed, before Gaye and company took it to Los Angeles for the slightly airier mix that was released in May 1971 as the master." ~ John Bush, Rovi All Music Guide.

..
WHERE R U? CLICK MAP ABOVE... Say "HELLO!!!"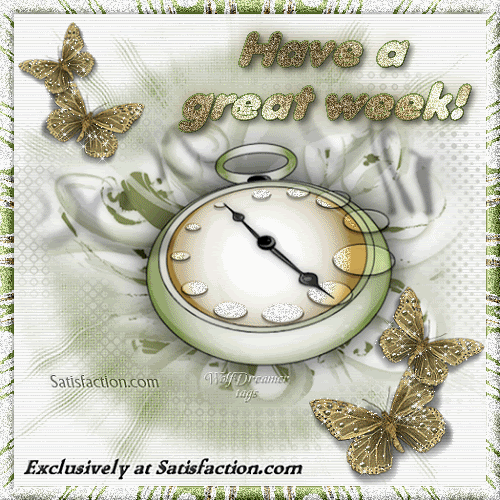 "Life's a Gift...Enjoy"!
..>
..>
..
..
..
Michael Henderson Music NOW at ITUNES!!!
MICHAEL has 35698 friends.