General

photography , film making , watercolor painting, all kind of music, camping in special places, north expeditions ,nature life ,almos every thing.....living on this planet shooting film in

helicopters.on

water, making sea kayaking,canoe ,sail boats,nordic skiing ,trecking ,dancing ,cooking for friends and my family ,north american indiens ,inuits,africa,sahara ,samourail culture ,south america, history ,archaeology ,geography,fashion,models,femininity teaching video production in different country and cultures for educative purpose,

Music

Movies

Television

..

r>

<

>

ter

Books

CARLOS CASTANEDA , KRISHNAMURTTI ,TAISEN DESHIMARU ,SHUNRYU SUSUKI ,LAO-TZEU ,KHALIL GIBRAN, TAHAR BEN JELLOUN ,PAULO COELHO,THEODORE MONOD ,PATRICK SUSKIND ,ANNE RICE ,JOHN RALSTON SAUL,ROBERTSON DAVIES,BERNARD HENRI LEVY ,JOEL DE ROSNAY ---and some photographers,----Josef Koudelka, Diane Arbus, Henri Cartier Bresson ,Eugenes Smith, Edouard Bouba ,Arthur Penn ,Dorothy Lang, Ansel Adams ,Sieff ,David Duglas Duncan ,Larry Burrows, David Burnett, Don McCullin.Gilles Caron,
Play

Play Next

Add to queue
About me:
.. I edited my profile with
Thomas' Myspace Editor V4.4
Profil de Michel Gauthier............ Michel Gauthier est né à Terre-Neuve de parents saguenéens. Autodidacte, son intérêt pour l'art s'est fait sentir en premier par une approche de la peinture, puis, par celle du cinéma qu'il a pratiqué de 1970 à 1980. Depuis 1973, il est photographe; il a participé à ce titre à une trentaine d'expositions solos et de groupe. Cofondateur de la galerie Séquence, il a bénéficié de plusieurs bourses du Conseil des Arts du Canada et du ministère de la Culture du Québec. Plusieurs de ses photographies font partie de collections privées et de celle de la Banque d'œuvres du Canada. Il a participé à l'édition de plusieurs livres et revues dont la revue Focus et un livre sur la photographie historique au Saguenay. Depuis 1983 il a été monteur, cameraman et réalisateur dans le domaine de la vidéo. Il a aussi enseigné la production vidéo en Afrique centrale, en Mauritanie, chez différents groupements amérindiens du Québec ainsi que chez les Inuits. ____________________________________________________________________________________ Michel Gauthier was born in Newfoundland of Saguenean parents. Self-taught, he first got interested in art through his approach of painting and then through cinema which he practiced from 1970 to 1980. Since 1973 he is a photographer. As such, he was able to take part to 30 group or solo exhibitions. He is cofounder of the Gallery Sequence and was awarded several grants from the Canadian Art Counsel and from the Ministère de la Culture du Québec. Several of his photographs are part of the Banque d'oeuvres du Canada or private collections. He participated to the publishing of several books and reviews such as Focus and a book about historical photographs in Saguenay Country. Since 1983 he is an editor, cameraman and director working with video. He also taught video production in Central Africa, Mauritania, and several groups of American Indians from Québec as well as in Inuit country. ____________________________________________________________________________________ ----------------------------------------------------------------------------------------------- J'ai traversé plusieurs crises majeures dans ma vie parce que je donnais trop d'importance a des personnes ou a des évènements. Bien souvent mes réactions n'étaient que le reflet de mes insécurités intérieur que je projetais sur la vie elle-même, alors que celle-ci ne faisait que passer comme l'eau d'une rivière ne se souciant peut de se que je pouvais penser elle suivait tout simplement son cours et je payais le pris fort pour ces moments là ou la peur et le doute me faisaient perdre cette confiance si chèrement acquise par toute sorte d'épreuves antérieurs Les nuits noires et la solitude du désert sont comme ces vents qui nous emportent dans l'immensité de l'innommable, nous mettant ainsi face a nos réalités profondes en nous révélant a nous-mêmes et nous permettant de grandir et de subjuguer nos malheurs qui ne sont que trop souvent qu'un reflet que la vie nous fait prendre au sérieux. Combien de moments douloureux traverserons-nous encore avant de prendre conscience et de transmuter ces instants en pur abandon et ainsi nous retrouver aux petites fumées du matin dans une nouvelle journée lumineuse ou tout est possible. -----------------------------------------------------------------------------------------------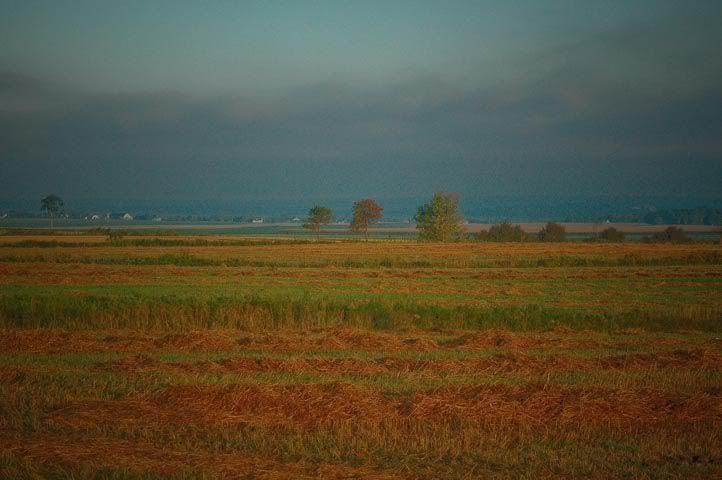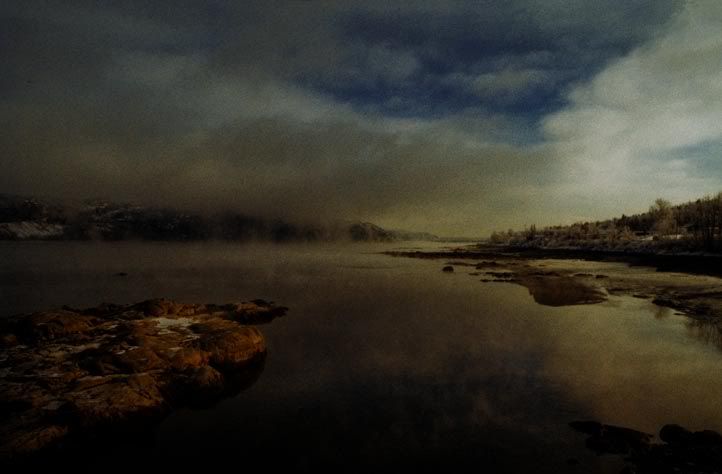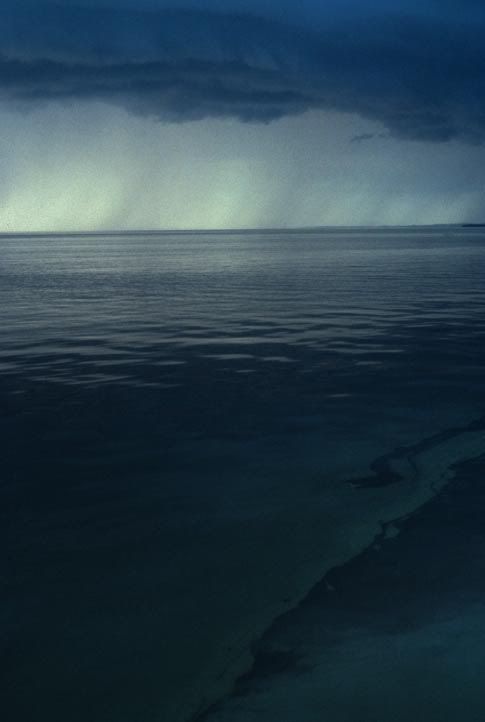 -..
Michel Gauthier
 | 
Créez votre badge
..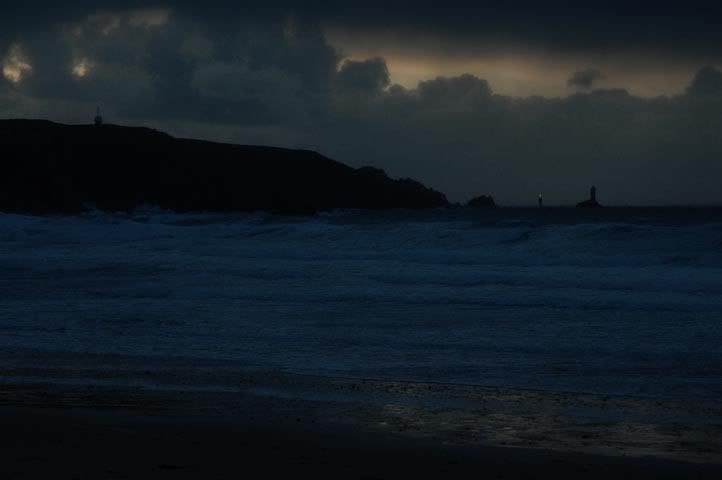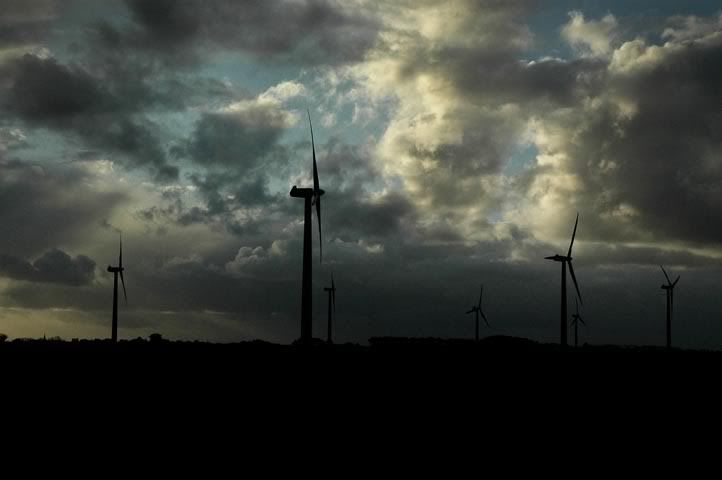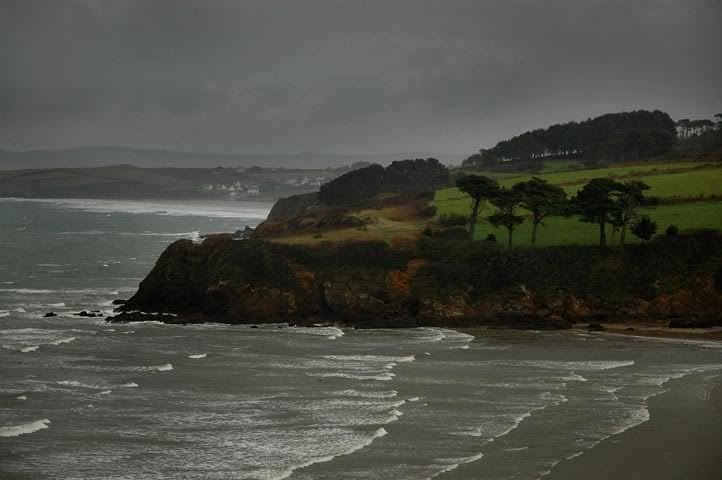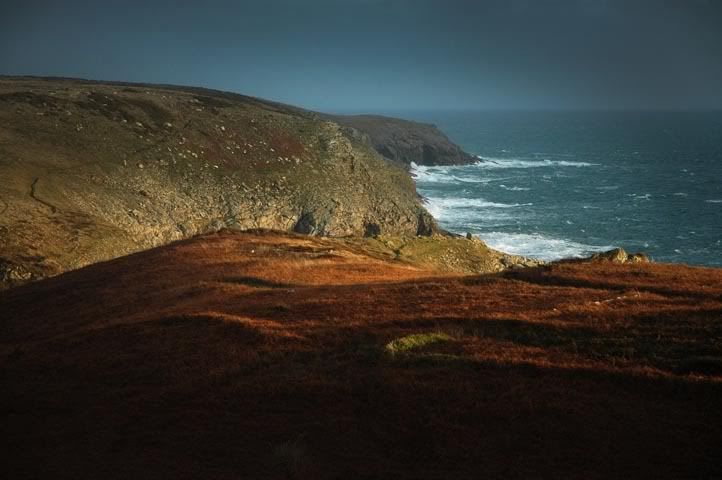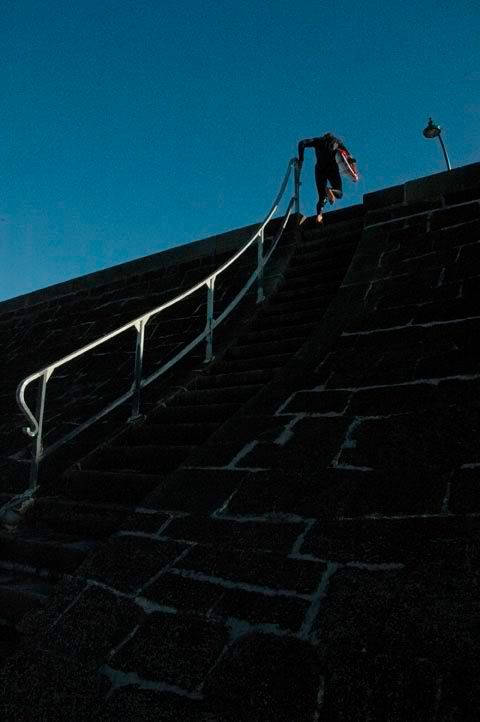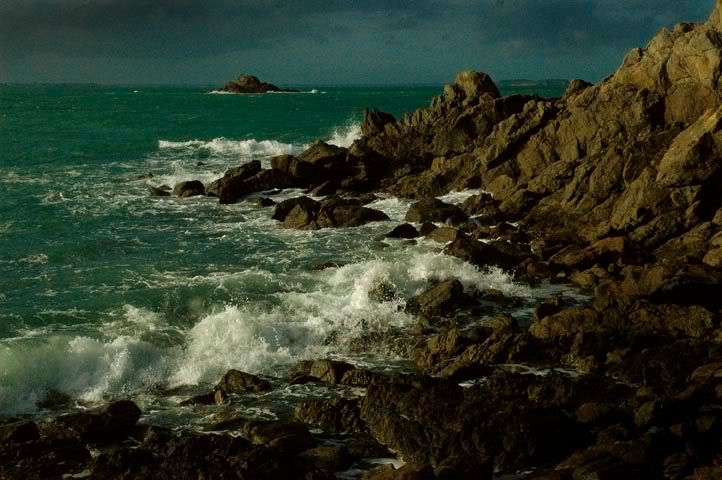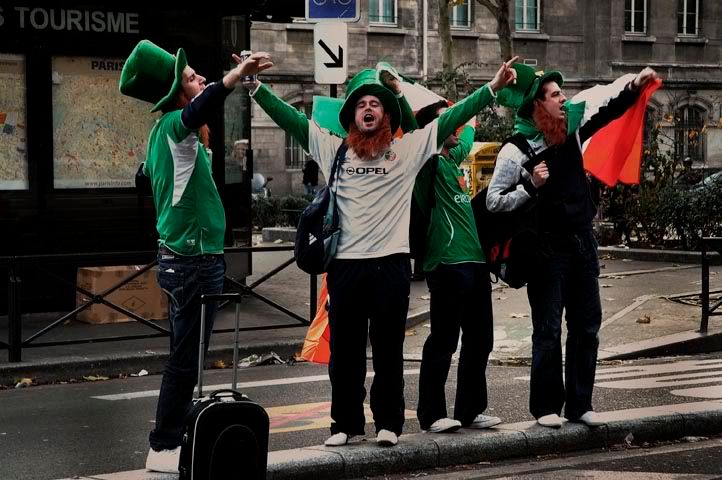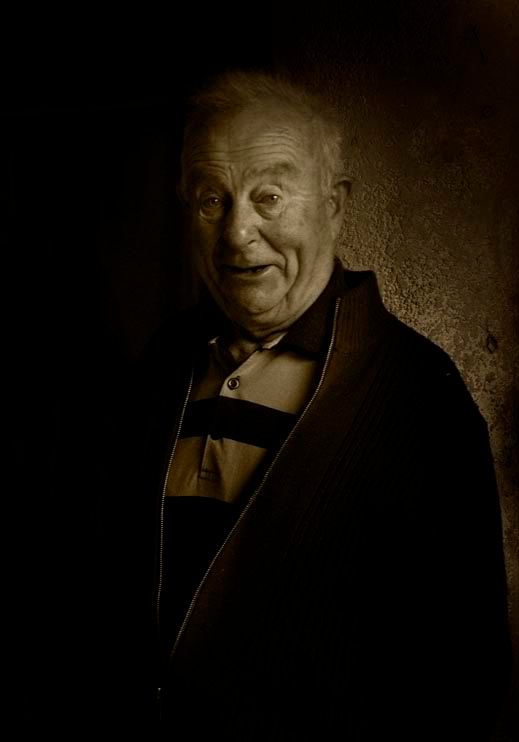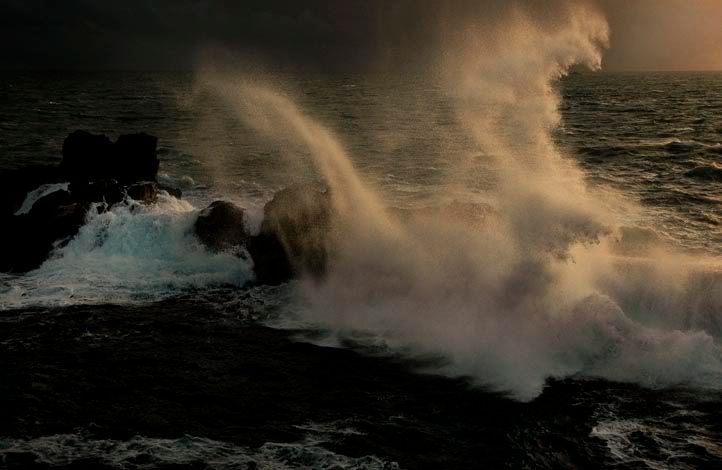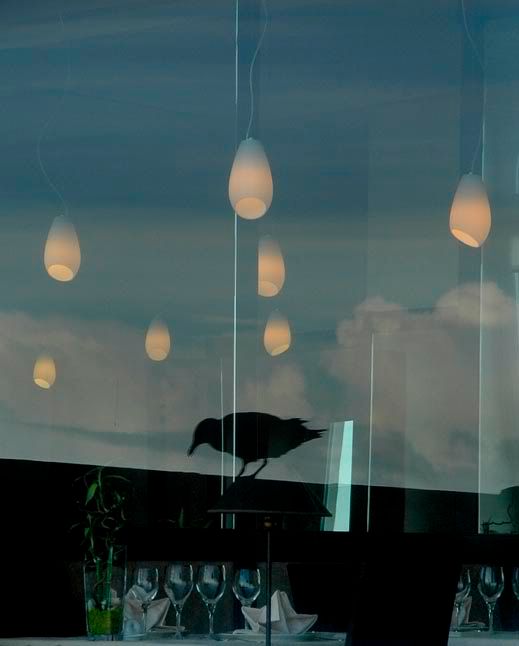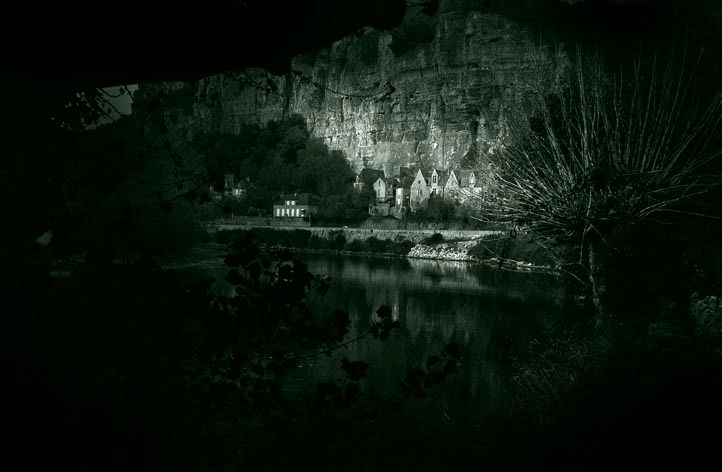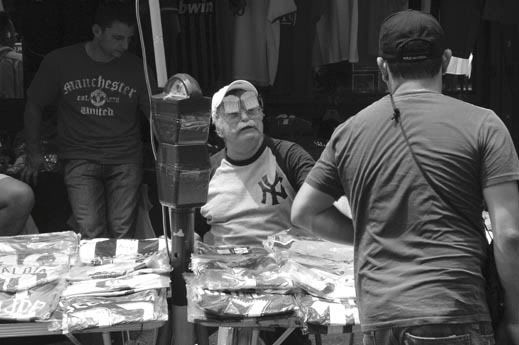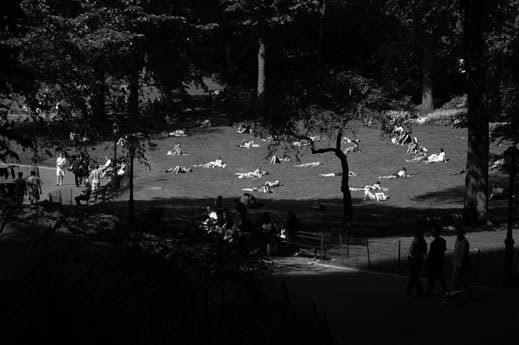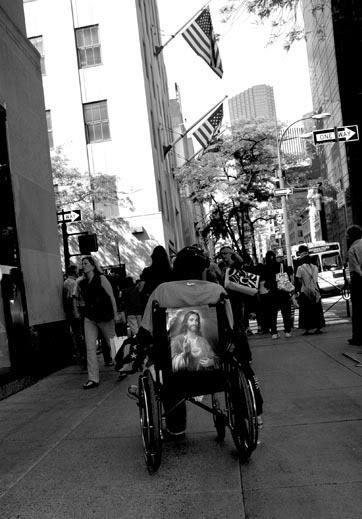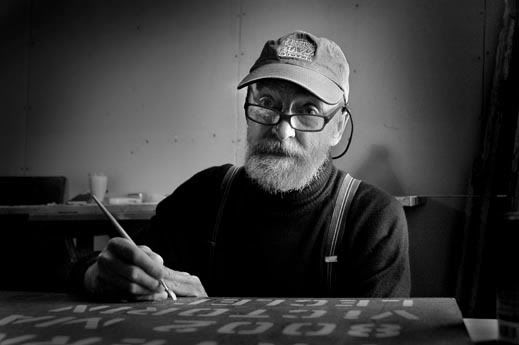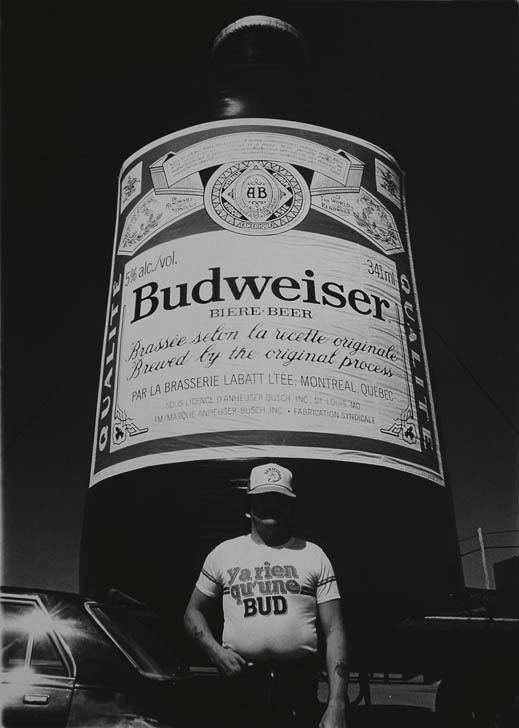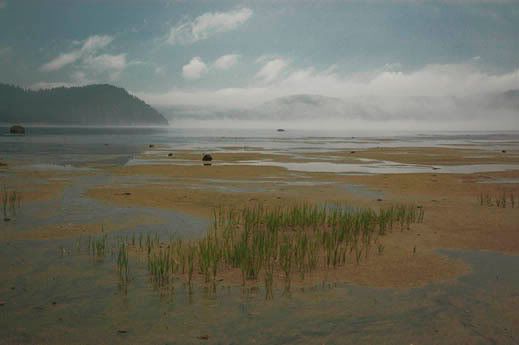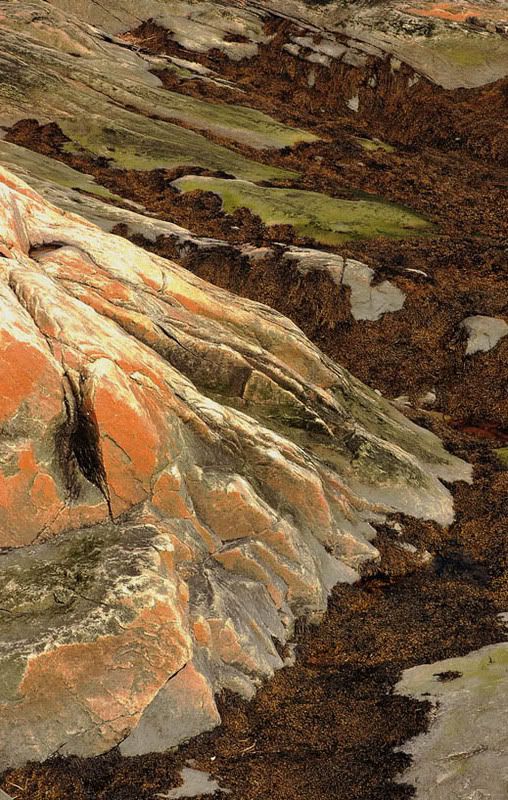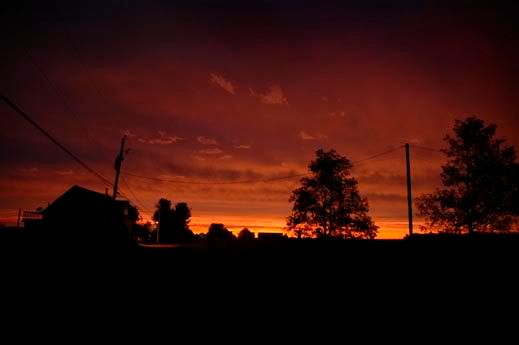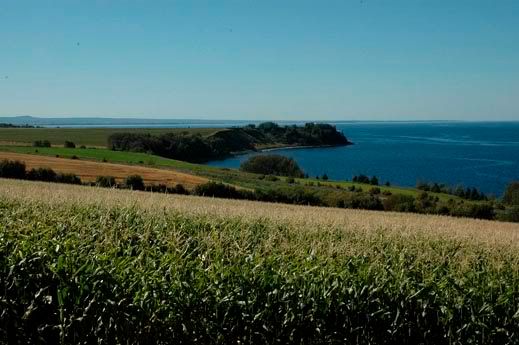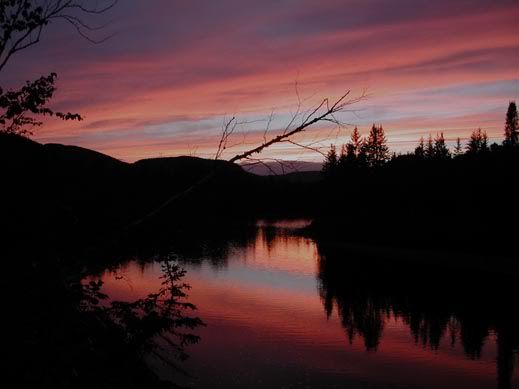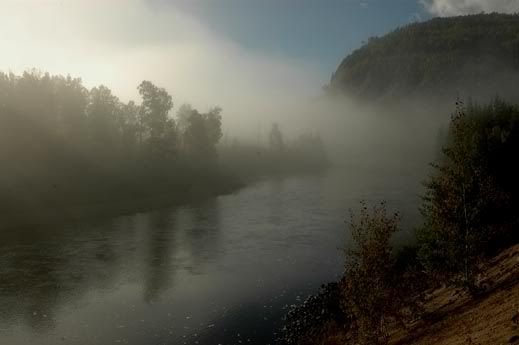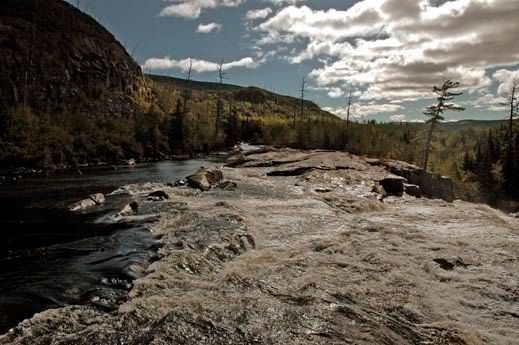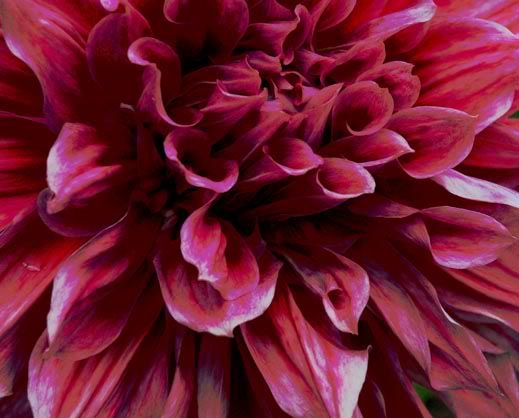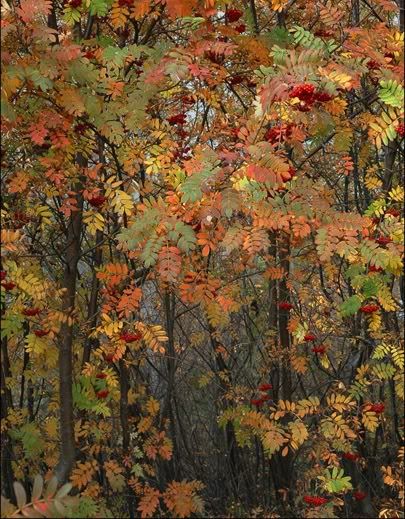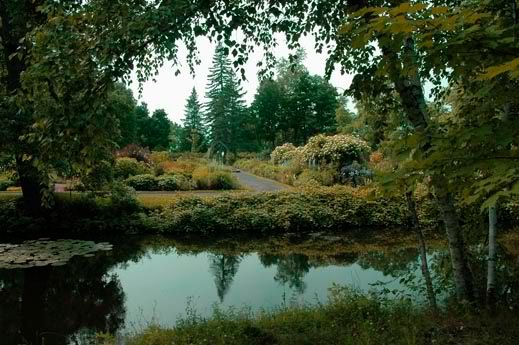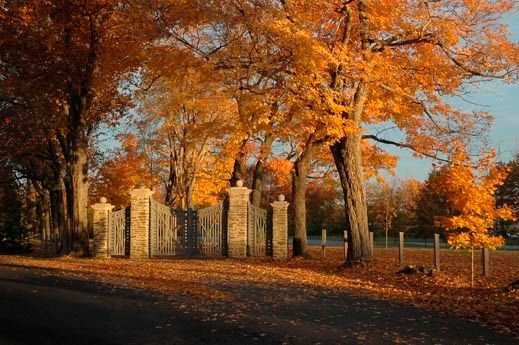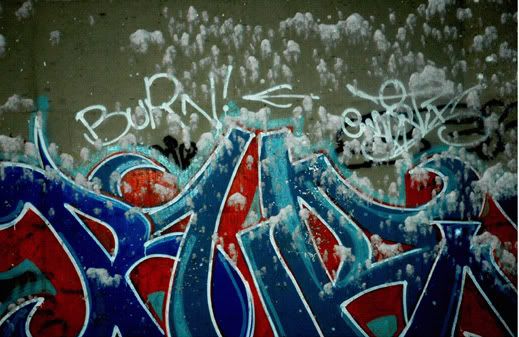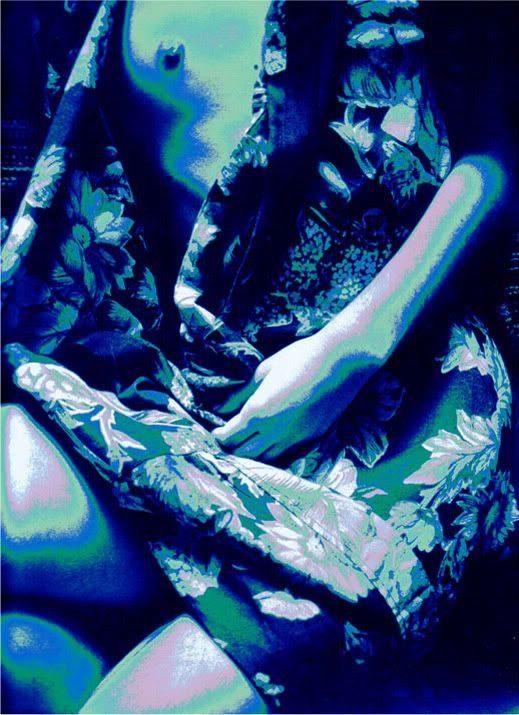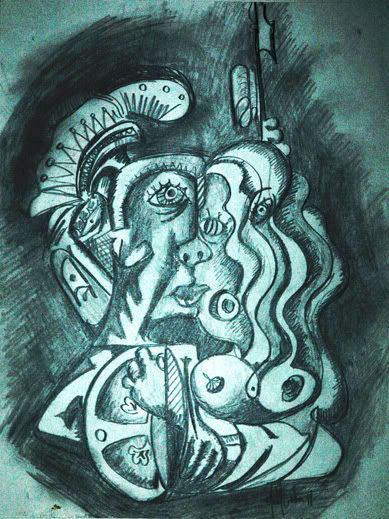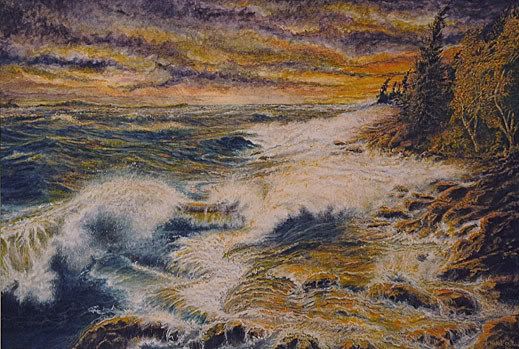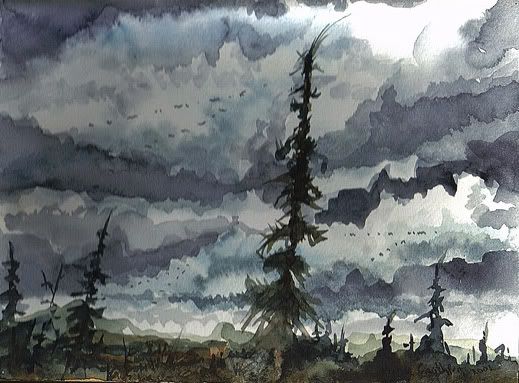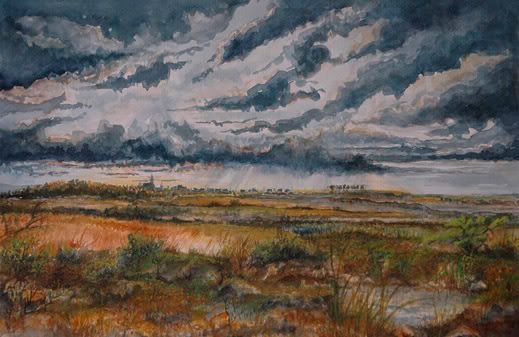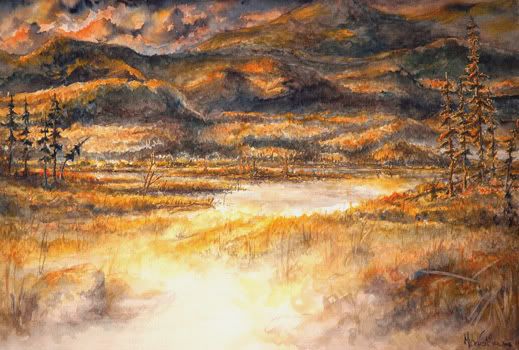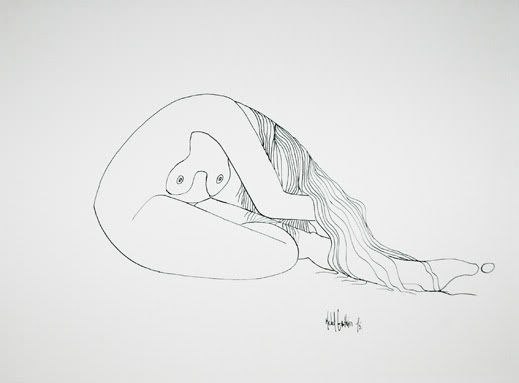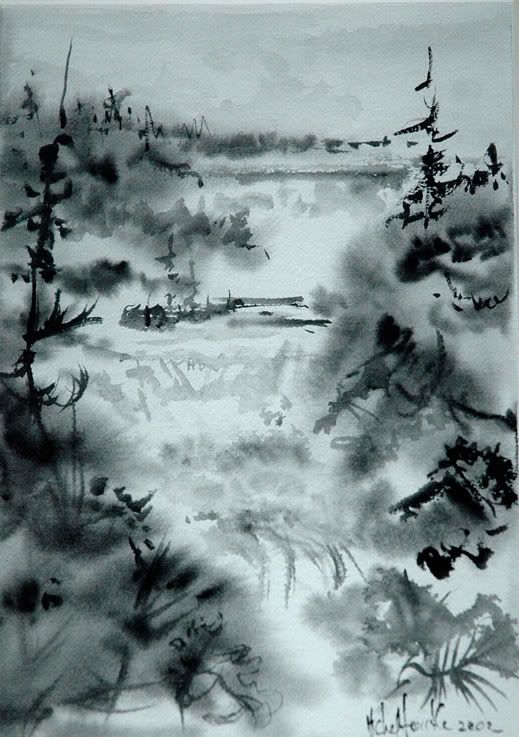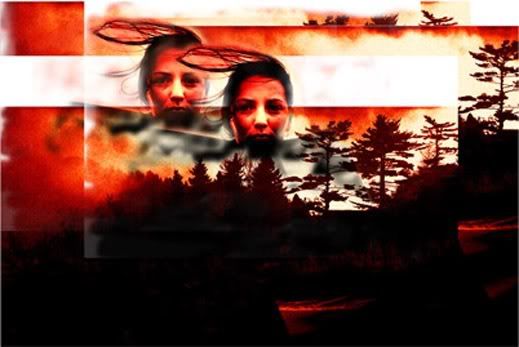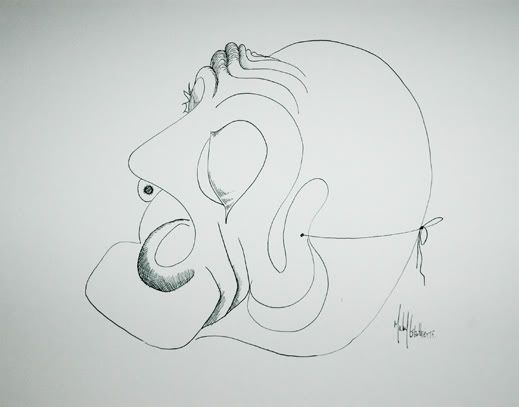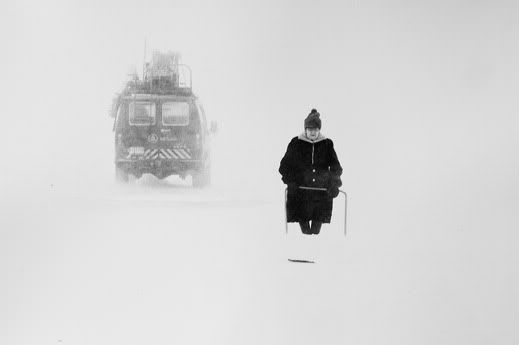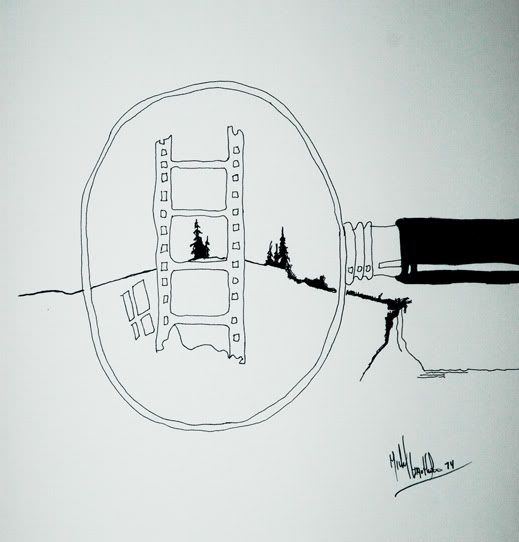 ----------------------------VIDÉO SUR LA PHOTOGRAPHIE-------------------------

La photo humaniste va-t-elle mourir ?

Eva Anarion Photographe Humaniste | MySpace Videos
candela
http://www.youtube.com/watch?v=KjsrvLs012s
2005