Play

Play Next

Add to queue
Play

Play Next

Add to queue

140 plays

Play

Play Next

Add to queue

89 plays

Play

Play Next

Add to queue

52 plays

Play

Play Next

Add to queue

83 plays

Play

Play Next

Add to queue

376 plays
Genre: Acoustic / Celtic / Electroacoustic

Location Birmingham, Midlands, UK

Profile Views: 26832

Last Login: 9/25/2009

Member Since 5/24/2005

Website thecelturian.com

Record Label Acoustro Music

Type of Label Indie

Bio

...... A tear from my eye single from album on Moiko records African Charity Appeal please buy the Album in support of this worthy cause thanking you Martin TC ...... ...... ...... ...... ...... ...... .. .. .. .. .. .. .. .. .. .. ........Visit ..MOIKO RECORDS........ Please visit Moiko records and explore the experiance of wonderful music, give and share to the cry of Africa and help,all in your kindness and spirit and support. ...... Brand new album out, 19 tracks of pure classical Guitar .... .. .. .. .. .. .. .. ................ ...... Working on new album with Fay Goodman, TV Director and producer, writing music, over Fay's vocals, will be featuring Rick wakeman ,and mark wolkski ..boards, i love challenges and this promises to be a rewarding one. ...... .. .. .. .. .. .. .................. ...... .. .. .. .. .. .. .. .. .. .. .. .. ......View my page on .. Top 40 Charts........ .. ........ ........ ...... .......... .. ........ ............... .......... .. ........ ............... .......... ...... http://profile.yuwie.com/thecelturian Join the mp3 Allies, Hosted by Don Cambell,a great place for Artists. ...... .. .. .. .. .. .. .. .................. Acousticaly armed ..(New album out )...Released from Acoustro music....This album that i recorded reflects on my life and changes, the emotions pour out in the music,and tells a story... each and everyone of us are on a hidden path, it's up to us to find the right one. This album shows another side to my playing style apart from Celtic, and i wanted to get my classical out and play .........New Album Entitled ( Me and my Guitar) 22 tracks of my classical playing reviews have been so kind of my playing style, this album demonstrates my guitar ability in other realms of the musical world. ------------------------------------------------------------------------------------------ You can contact The Celturian by E:mail..celturian@blueyonder.co.uk ----------------------------------------------------------------------------------------- .. ...... The Celturian would like to thank all those who have made comments on my page....your comments speak out. --------------------------------------------------------------------------------------- The Celturian...A solo Celtic Guitarist,Main instrument Acoustic Guitar...Iv'e been playing Guitar for 39yrs,in all styles of music,always experimenting in sound and technique...About 10yrs back i decided to write and play celtic format,in that it allows me to use the fret board all over in playing voice lead known as riffs,this as taken me to new levals and skills that somewhat surprised myself. The Guitar is a powerful tool that i wanted to get over to my audiences at various gigs in showing that there is something more to this remarkable instrument. Through the years of playing in this mode as brought me to playing live performances,for the BBC radio,and TV and many rock festivals,with saxon,Wishbone Ash,Bob cately,and many more bands,on stage,also Blaze Bayley (Iron Maiden)..It's been remarkable with all the reviews and people see'ing me play,the feedback as been over whelming,as to a solo performer making the Guitar sound if there were more than one player on stage,i like to call it a theater thing,in a showy display of the fingers dancing all over the fret board,a riverdance but not with feet!. Alot of people say do you sing,i like to play the way that i have taught myself over the years and let the Acoustic as it's say. music is a language and we express it in ourselves,and let the sound ride out with all our emotions,covering the spectrum in sight and sound. .. ........ ........ ...... .......... The Celturian Profile 1......Status Single 2.....Likes Live Music 3.....Occupation..... Musician 4.....Smoker...... Yes 5....Drinker....... Occasional 2 6.....Love Life.....Still Looking 7....Interests......Watching DVD's Writing Music going out,especially live venues. 8....Love Fantasy art,creative ideas,originality. .............. .. ...... .. ...... .. ...... .. ...... .. ...... ....I made my layout with the ..Myspace Background Maker.............. ....................I made my layout with the ..Myspace Background Maker... Get ..myspace layouts.., ..graphics.., and ..flash toys.. at ..pYzam...........

Members

Martin - Solo Celtic Acoustic Guitarist

Influences

Sounds Like

...... .. .. .. .. .. .. .. ...... .............. ...... Superb Photography by Chris Hardy
No recent updates in this category.
Why not...
02:48 | 109 plays | Oct 28 2007
Bio: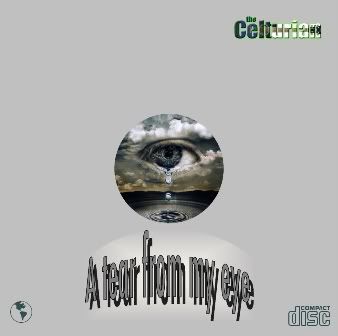 A tear from my eye single from album on Moiko records African Charity Appeal please buy the Album in support of this worthy cause thanking you Martin TC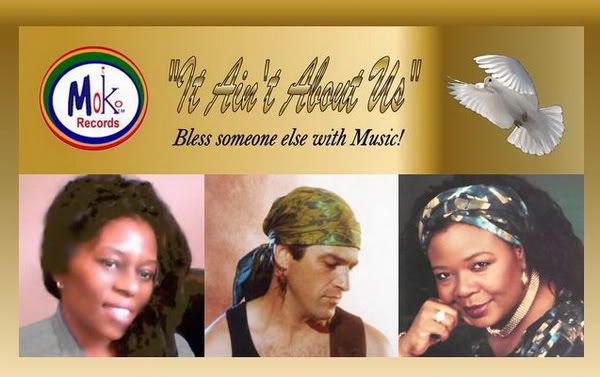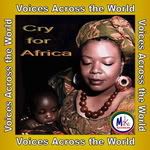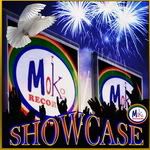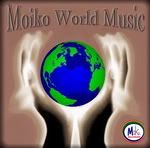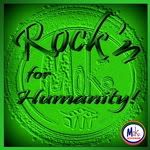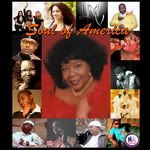 ..
Visit MOIKO RECORDS
Please visit Moiko records and explore the experiance of wonderful music, give and share to the cry of Africa and help,all in your kindness and spirit and support. ..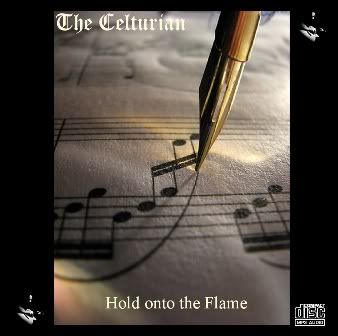 Brand new album out, 19 tracks of pure classical Guitar
Working on new album with Fay Goodman, TV Director and producer, writing music, over Fay's vocals, will be featuring Rick wakeman ,and mark wolkski ..boards, i love challenges and this promises to be a rewarding one.
View my page on Top 40 Charts
http://profile.yuwie.com/thecelturian
Join the mp3 Allies, Hosted by Don Cambell,a great place for Artists.
The Celturian would like to thank all those who have made comments on my page....your comments speak out. --------------------------------------------------------------------------------------- The Celturian...A solo Celtic Guitarist,Main instrument Acoustic Guitar...Iv'e been playing Guitar for 39yrs,in all styles of music,always experimenting in sound and technique...About 10yrs back i decided to write and play celtic format,in that it allows me to use the fret board all over in playing voice lead known as riffs,this as taken me to new levals and skills that somewhat surprised myself. The Guitar is a powerful tool that i wanted to get over to my audiences at various gigs in showing that there is something more to this remarkable instrument. Through the years of playing in this mode as brought me to playing live performances,for the BBC radio,and TV and many rock festivals,with saxon,Wishbone Ash,Bob cately,and many more bands,on stage,also Blaze Bayley (Iron Maiden)..It's been remarkable with all the reviews and people see'ing me play,the feedback as been over whelming,as to a solo performer making the Guitar sound if there were more than one player on stage,i like to call it a theater thing,in a showy display of the fingers dancing all over the fret board,a riverdance but not with feet!. Alot of people say do you sing,i like to play the way that i have taught myself over the years and let the Acoustic as it's say. music is a language and we express it in ourselves,and let the sound ride out with all our emotions,covering the spectrum in sight and sound.
The Celturian Profile 1......Status Single 2.....Likes Live Music 3.....Occupation..... Musician 4.....Smoker...... Yes 5....Drinker....... Occasional 2 6.....Love Life.....Still Looking 7....Interests......Watching DVD's Writing Music going out,especially live venues. 8....Love Fantasy art,creative ideas,originality. ..
..
..
..
..
..
..
I made my layout with the
Myspace Background Maker
..
I made my layout with the
Myspace Background Maker
. Get
myspace layouts
,
graphics
, and
flash toys
at
pYzam
.
Member Since:
May 24, 2005
Members:
Martin - Solo Celtic Acoustic Guitarist
Record Label:
Acoustro Music